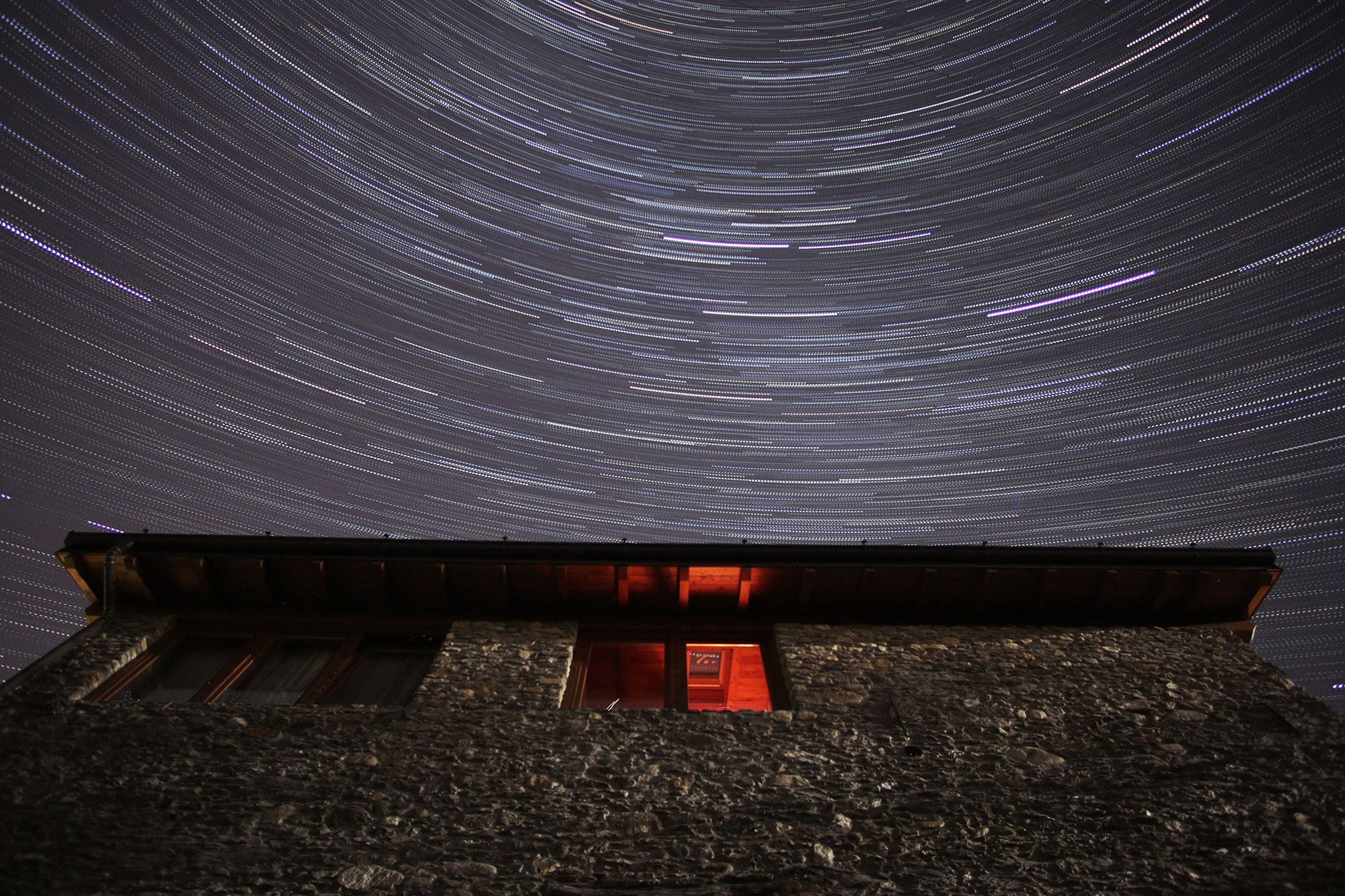 My work is intuitive based and I am guided by wisdom that shows up within Presence.
This means that sessions vary – however the following are the tools or containers I love using which help create a yang-structure for the yin-magic to happen:
I love using western astrology (based on your natal chart) as a container for our exploration, though it's not essential. You need to know your date, time and place of birth for us to use this medium.
Resonant Star Activation Sessions
You were born with your own stars. These sessions will help you see messages from your soul.
I read energy – I use crystals and focus on the 7 key chakras for this illuminating practice
I share Yellow Sun Wisdom readings through my inner guide.
Sometimes I'm called to pull cards from Tarot and the (always growing) oracle decks I love to play with to help shed more light on what is to be seen.
One hour Energy and Yellow Sun Guide reading: £60
90 minute illumination session: £90*
*You will need to know your date, place and time of birth
To request an appointment email me at kayetaylor1@gmail.com