My calling is Earth Mother. Whilst not an actual Mother I have woken up (during my Chiron return and after menopause!) to my divine feminine nurturing compassionate energy. And it is de-lic-ious.
I am fire of water (yes, another beautiful incongruence – ask me if you're interested!).
My soul-mate, life partner and husband is Iain. He literally supports me in every way possible. And never bats an eye-lid when I try something (usually quite radical) new.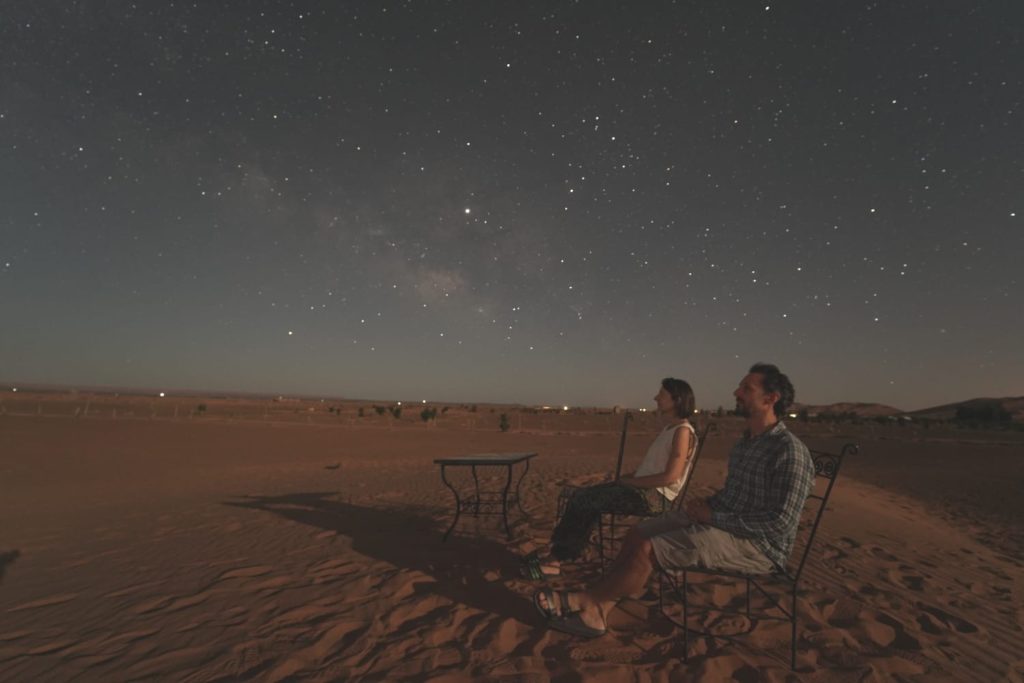 My life made a dramatic u-turn when I realised in October 2019 that I no longer wanted to work in the business that my soul-friend and business partner had run together for 16 years. I didn't know it at the time, but this coincided with my Chiron Return (the wounded healer) and without going into all the messy detail, SO MUCH HAPPENED during that time. The key headlines are my Mum died, I (like everyone else on the planet) was forced to stay still and through work with a dear friend and guide I released deeply held emotional trauma. Coming out the other side of that I realised that I could read energy, that understanding astrology comes naturally to me and that I'm ready to journey with my soul tribe.
A beautiful synchronicity occurred at the start of my Chiron return – Iain and I took a trip to Morocco and camped out in the Sahara Desert – and I fully and completely fell in love with the stars. Little did I know what a huge influence and impact they were about to have in my life.
For those who are curious about astrology in my natal chart I'm a Sun Pisces in the 12th House, I am Aries rising, (with Chiron conjunct Venus in my first house!), Moon in Cancer in 4th House and my north node (destiny) in my 12th house in Pisces.
And for those who love Human Design I am an Emotional Manifesting Generator with defined spleen and sacral and throat and a 3 / 5 profile – martyr/heretic (loosely translated into experimenter/teacher).
I love astrology.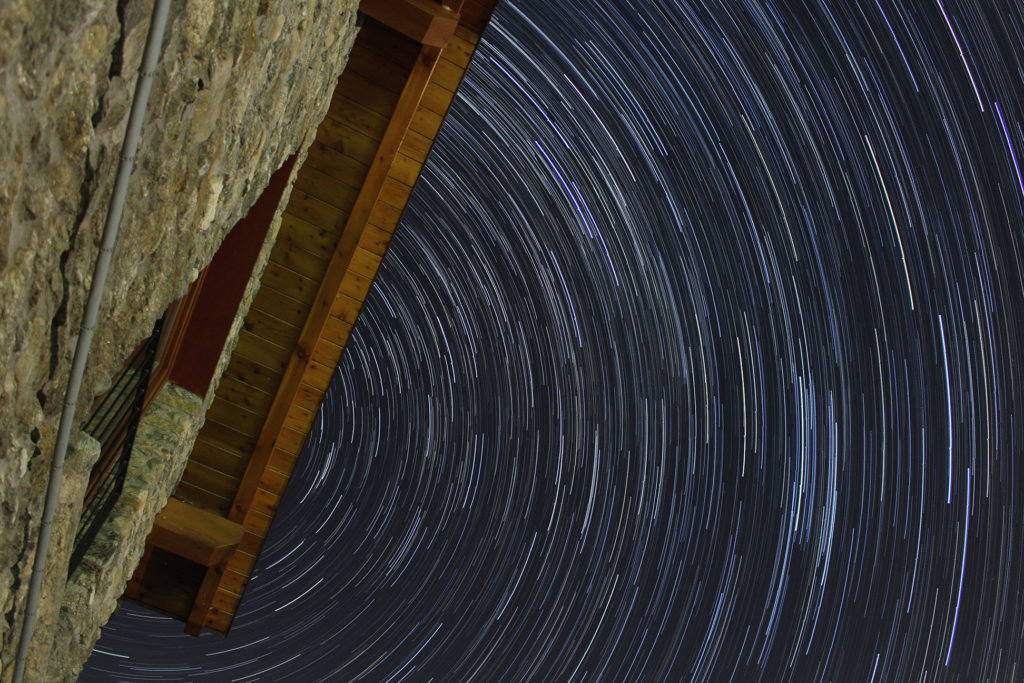 I'm making friends with the planets and their influences, lessons and love.
Astrology is helping me uncover who I am in the world. It's helping me be me. It's showing me a map – of the past, the present, and what is possible for the future.I don't use astrology as a prediction tool, I use it as a guide, a map, something to navigate and help me learn. Astrology lights me up in a way that makes my exploration yummy, juicy, exciting, interesting and serendipitous. It highlights synchronicities, it shows me challenges, and it helps me uncover my unique expression.
I just love it.